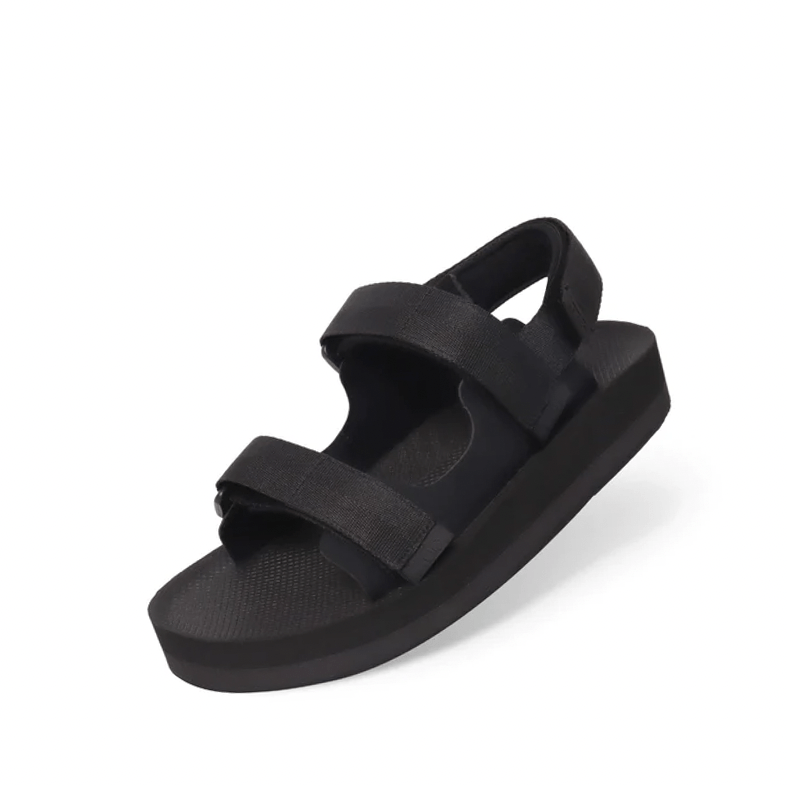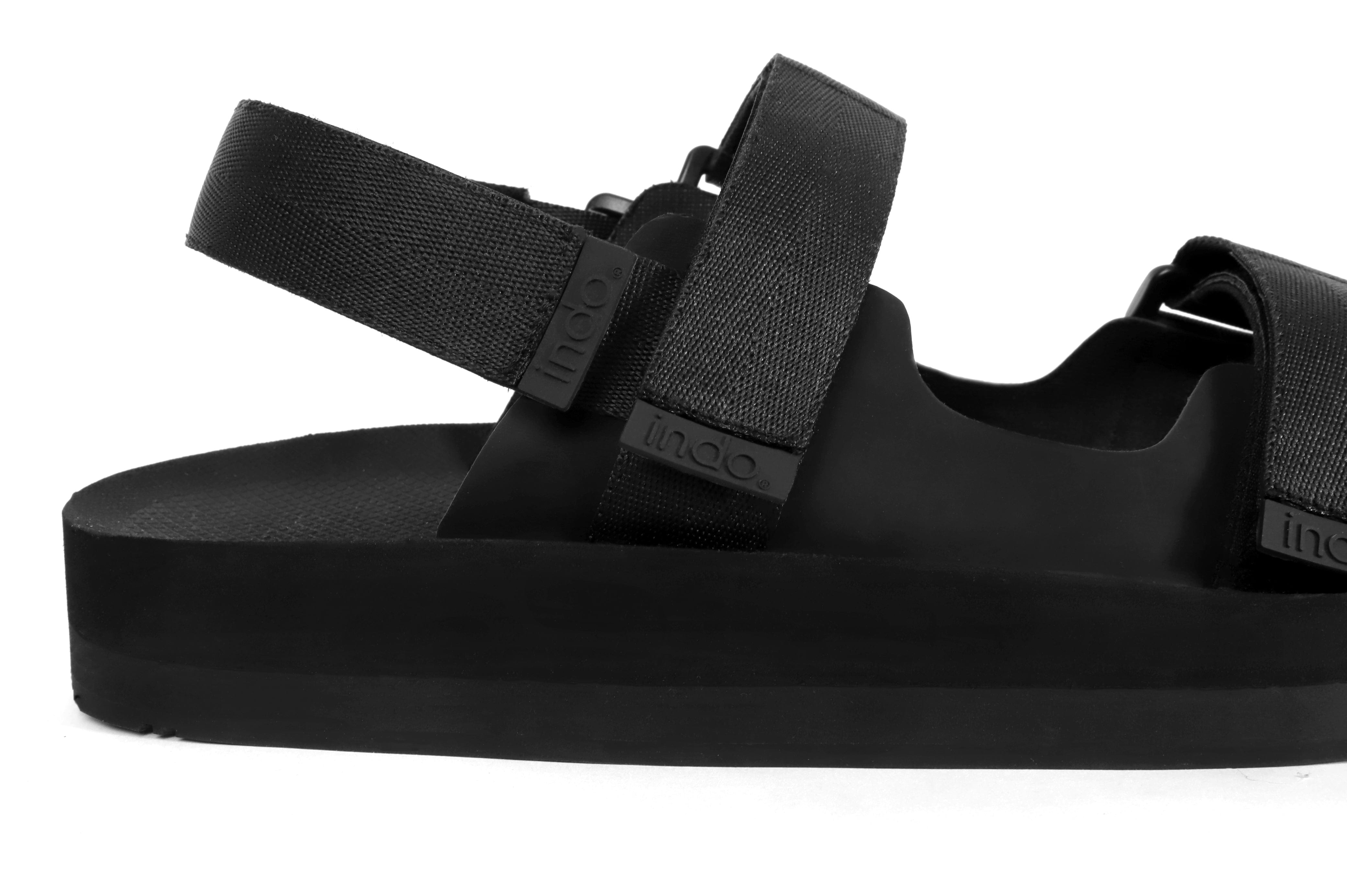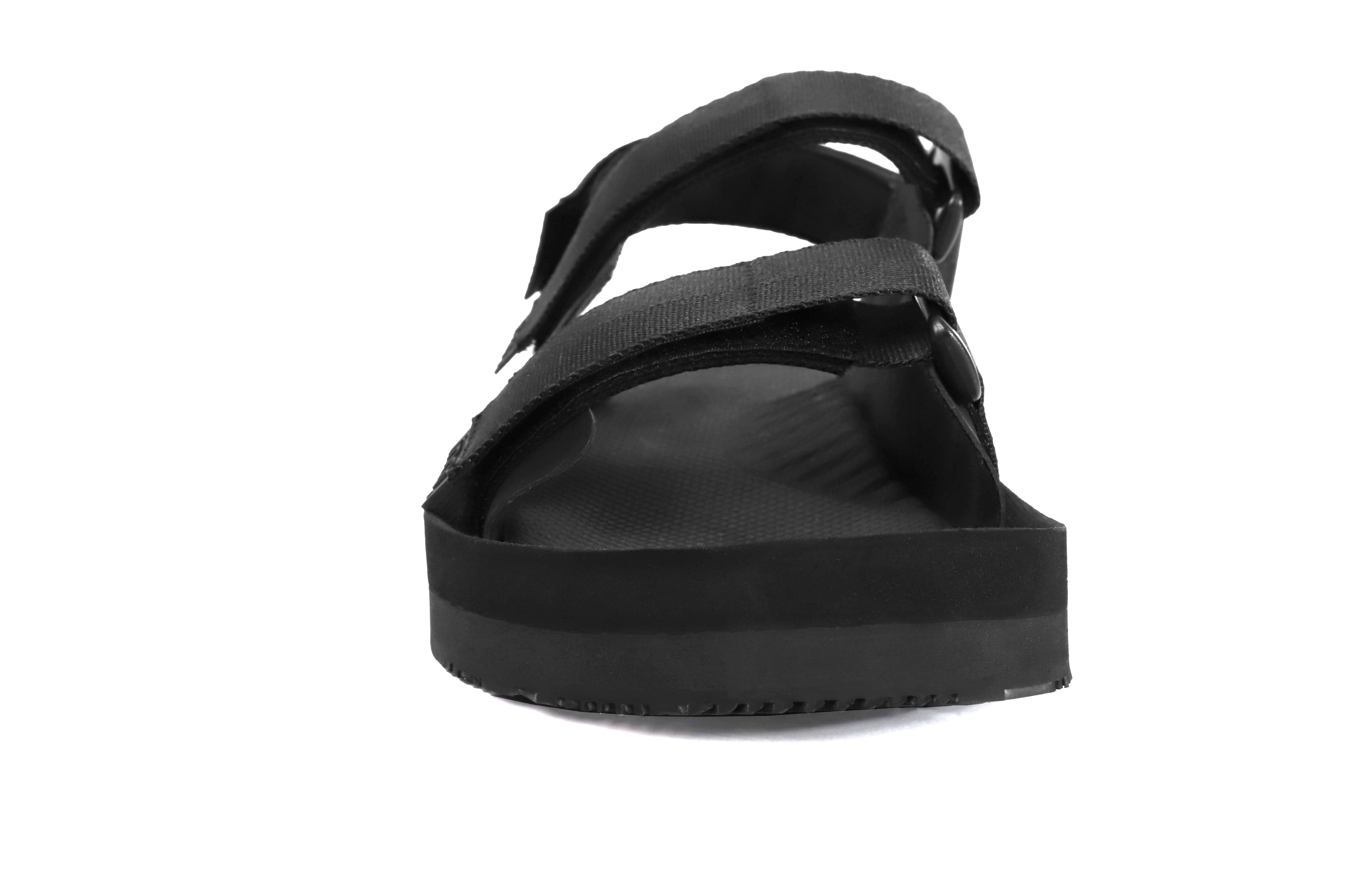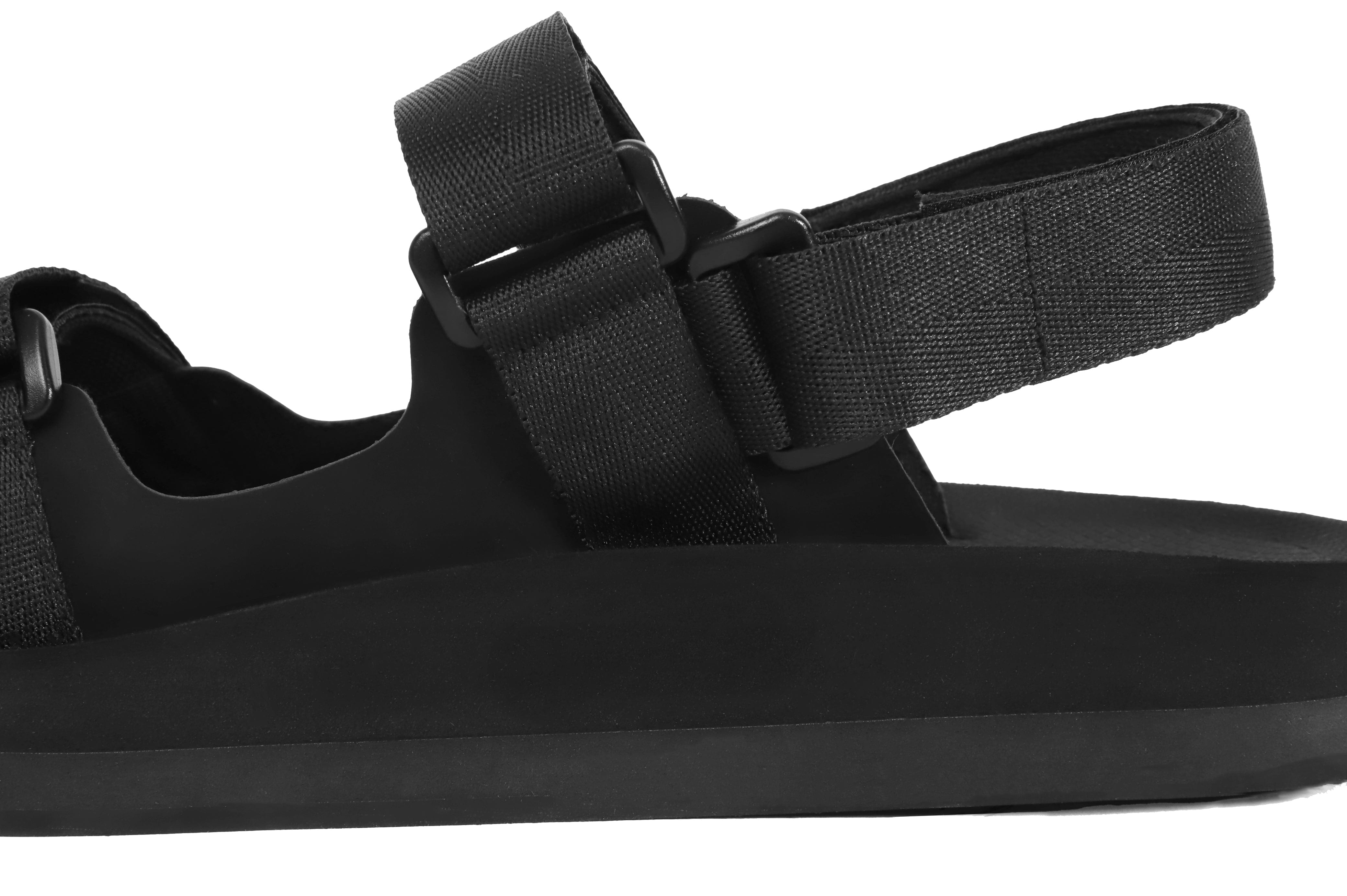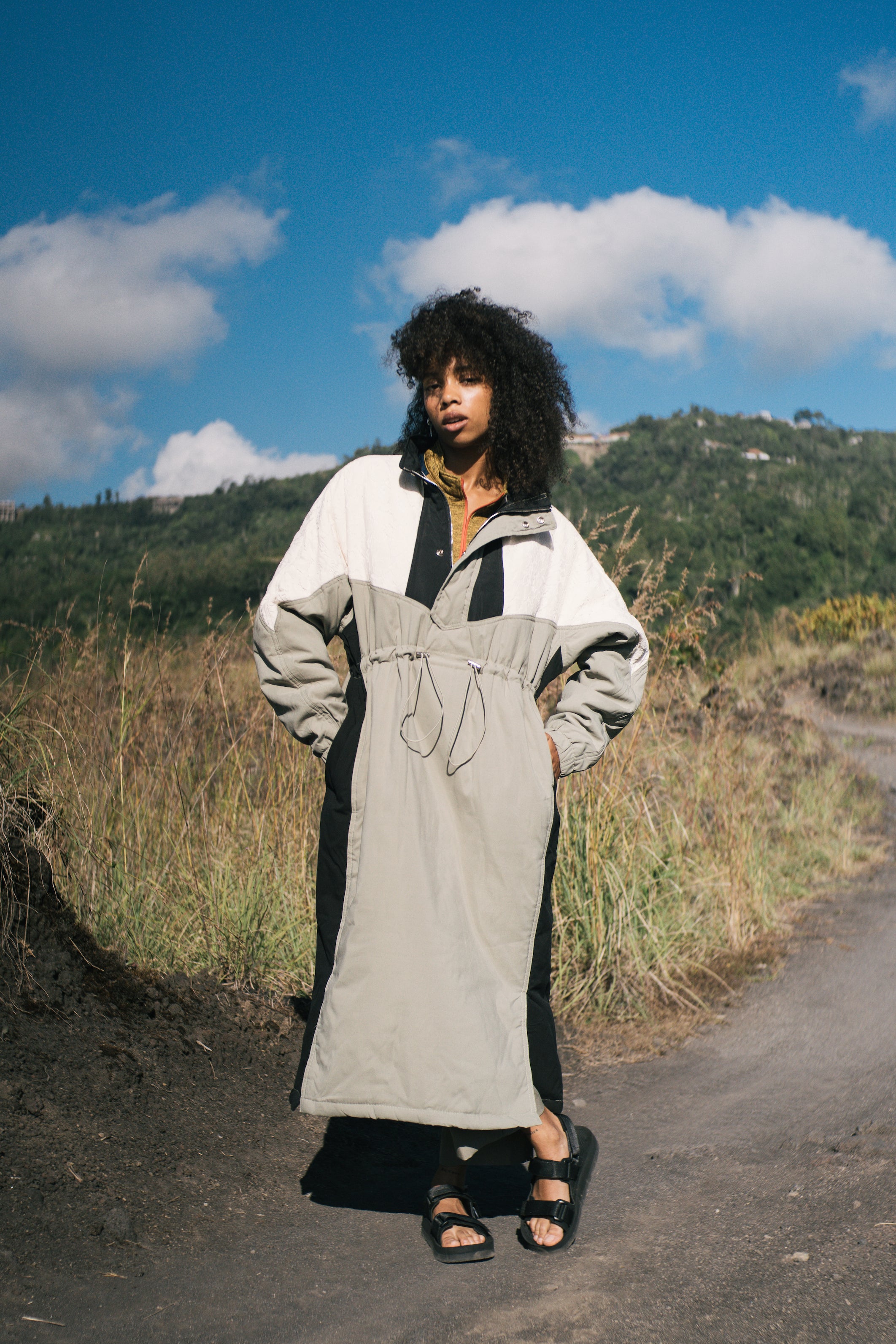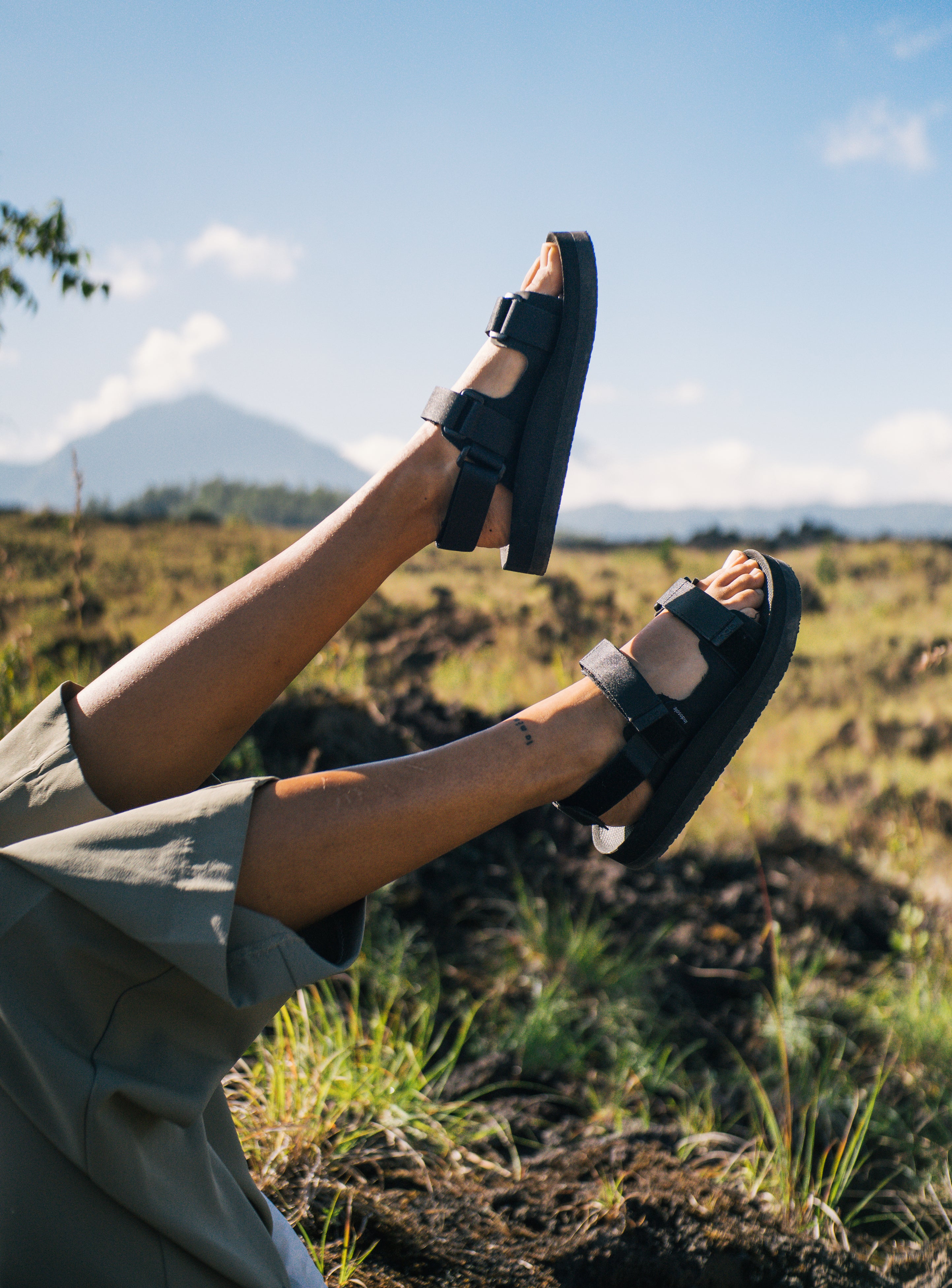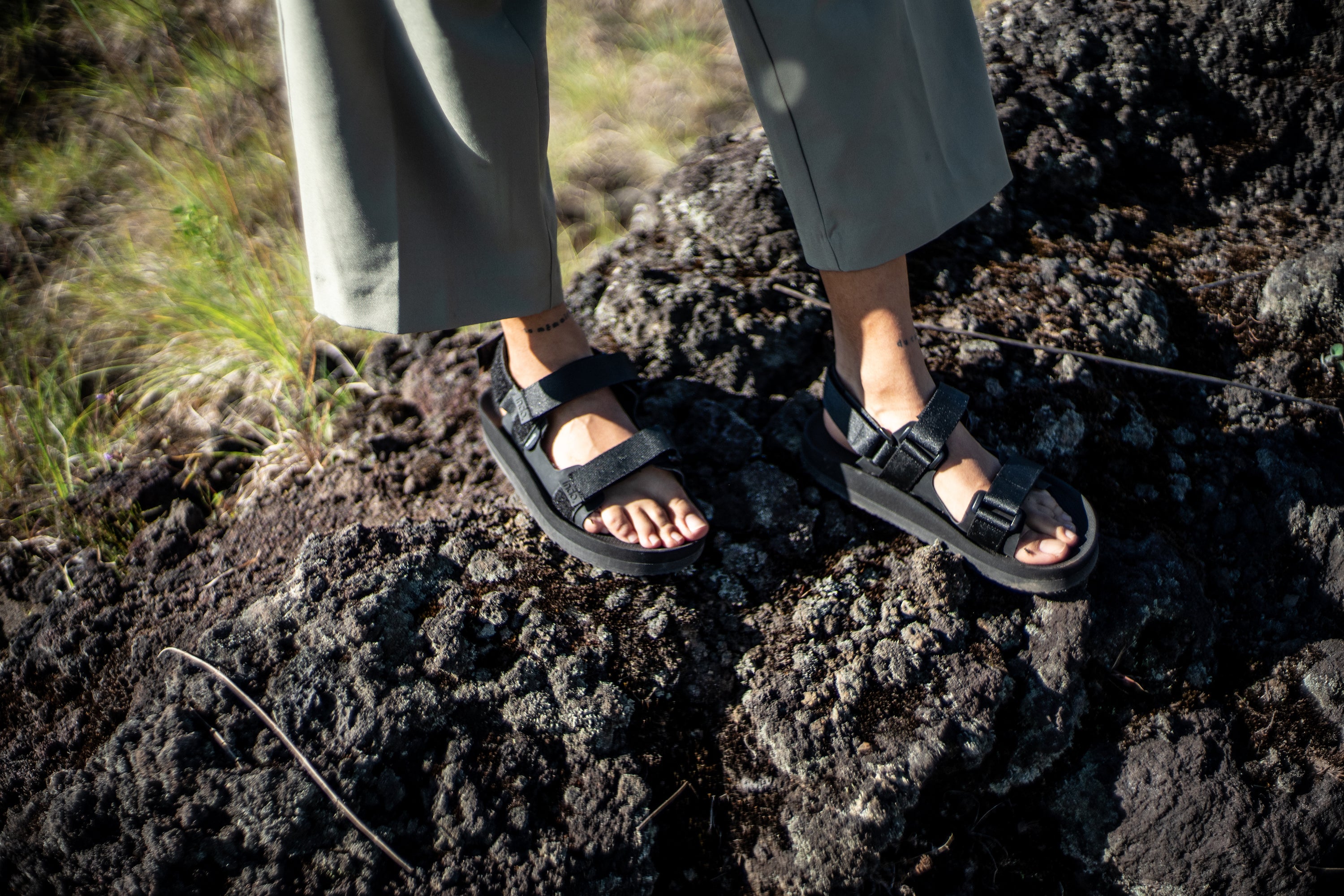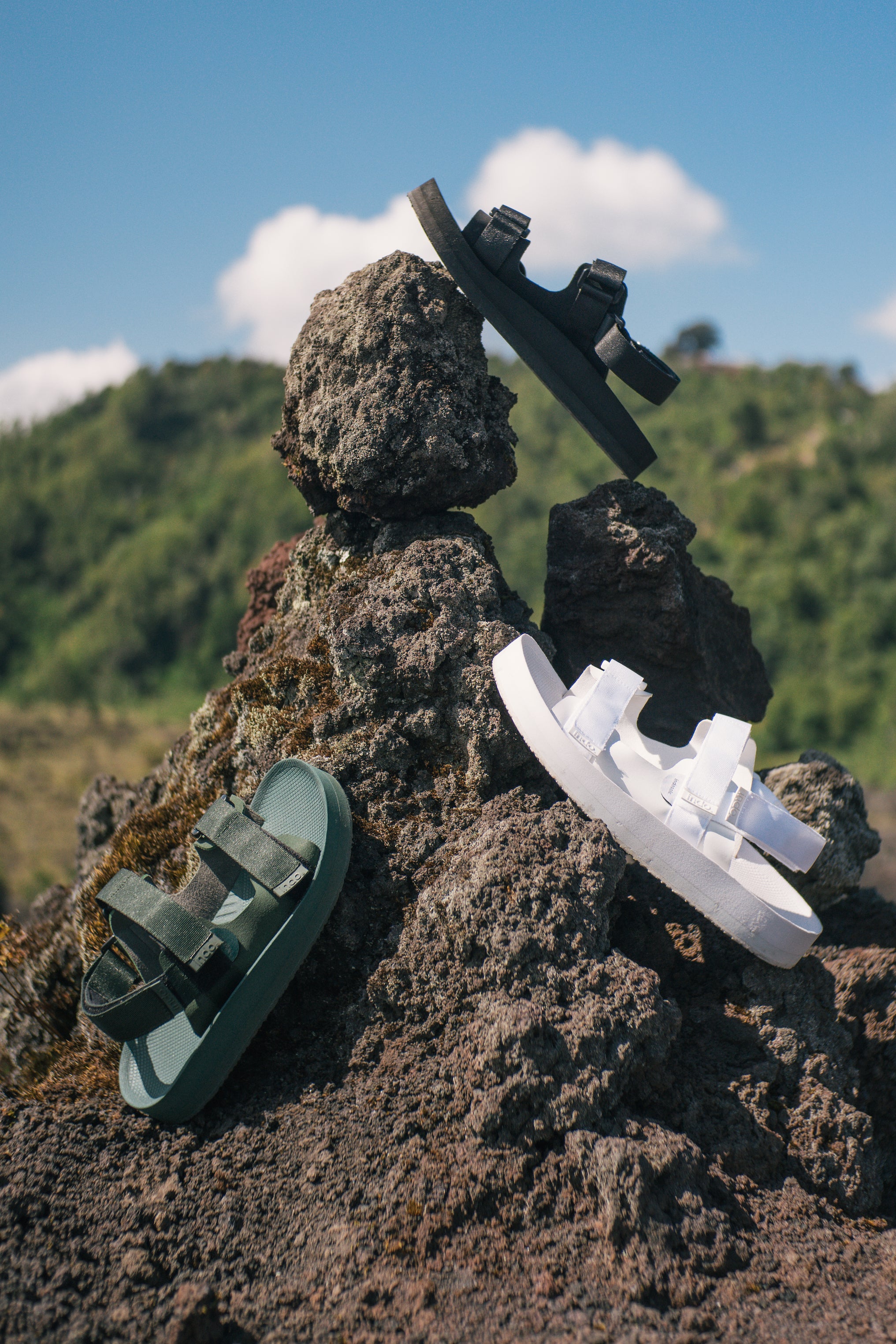 Women's Sandals Adventurer - Black
Embarking on a new adventure in collaboration with Hijack Sandals we could not be more thrilled to announce the Adventurer—a sandal that blends the iconic designs of Hijack with the sustainable soul of Indosole. It's a match made in footwear heaven! What sets the Adventurer apart is its meticulous craftsmanship and adjustable straps, providing unparalleled stability and support. Designed for the travel bug cruising the coliseum in Rome, the nature lover exploring forests and coastlines , the Adventurer will keep your feet secure and comfortable for all your adventures.


Custom molded footbed adding extra comfort & support
Recycled sneaker soles
Hi-Panel compact stitch-less panels
Waterproof
Adjustable straps
Laser engraved ENVRO fiber straps
Light and flexible at approx. 369g (13oz)
Made without animals or the use of fuel powered machinery
Women's Size Chart
US
EU
MM
4-5
35/36
237
6-7
37/38
251
8-9
39/40
265
10-11
41/42
275
ESSNTLS Slides are ready for your wildest adventures. Show us where you take yours with #ESSNTLS and #SolesWithSoul on Instagram.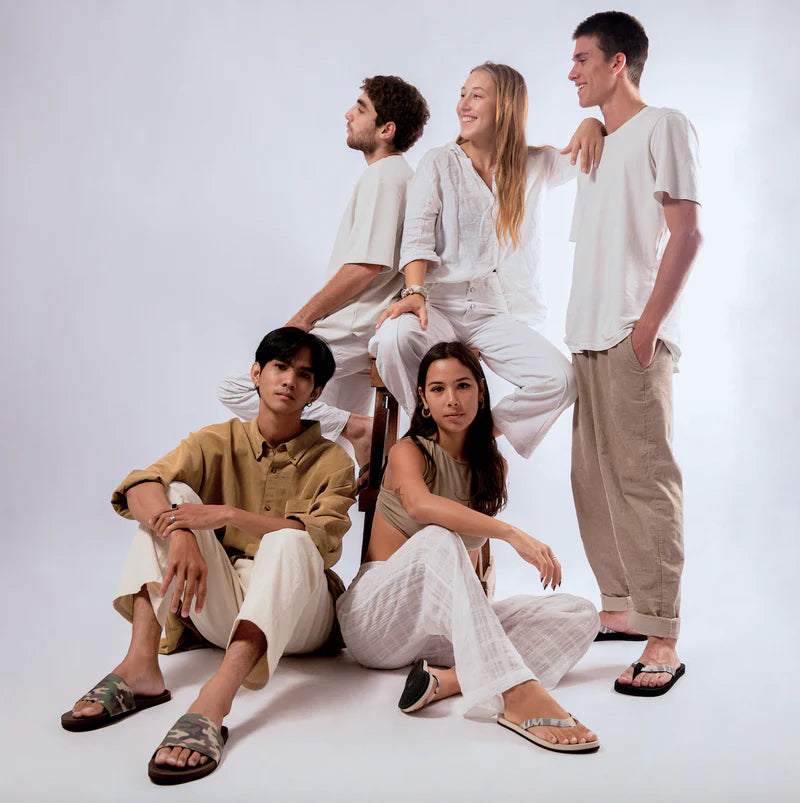 THE ORIGINAL TIRE SOLE SANDALS SINCE 2009
Made using Recycled Materials
Each pair of Indosoles allow you to experience the future of sustainable fashion. Low in its carbon footprint while still high on functionality, these pair of sandals will be your go-to pair at home, while out on errands, and for your everyday adventures.