To inspire people to live a more fulfilled
and conscious life with every step.

Our lab scientists mimicked nature and experimented with pulverizing waste tires bound for the landfill,
and rebuilt the rubber from scratch.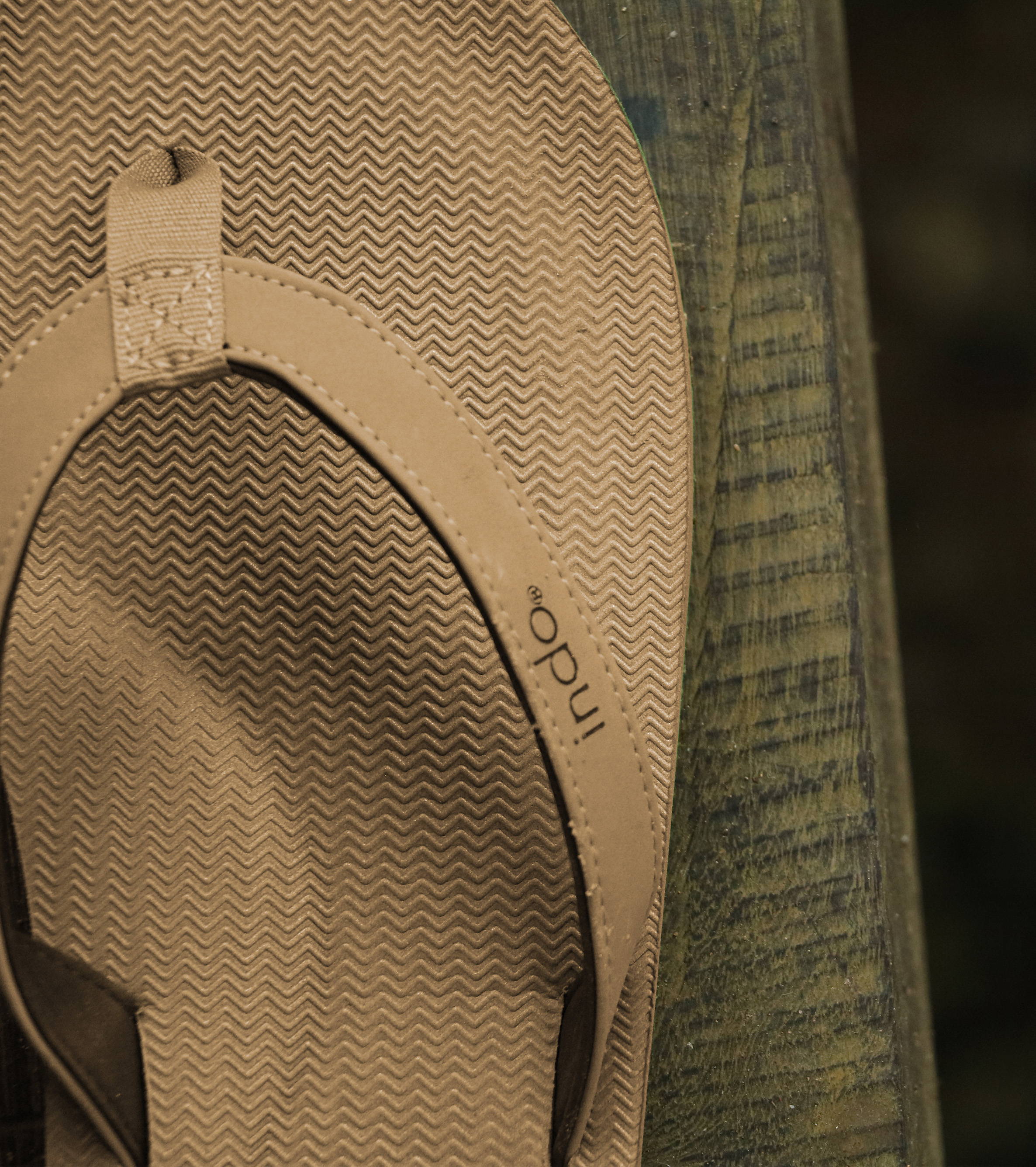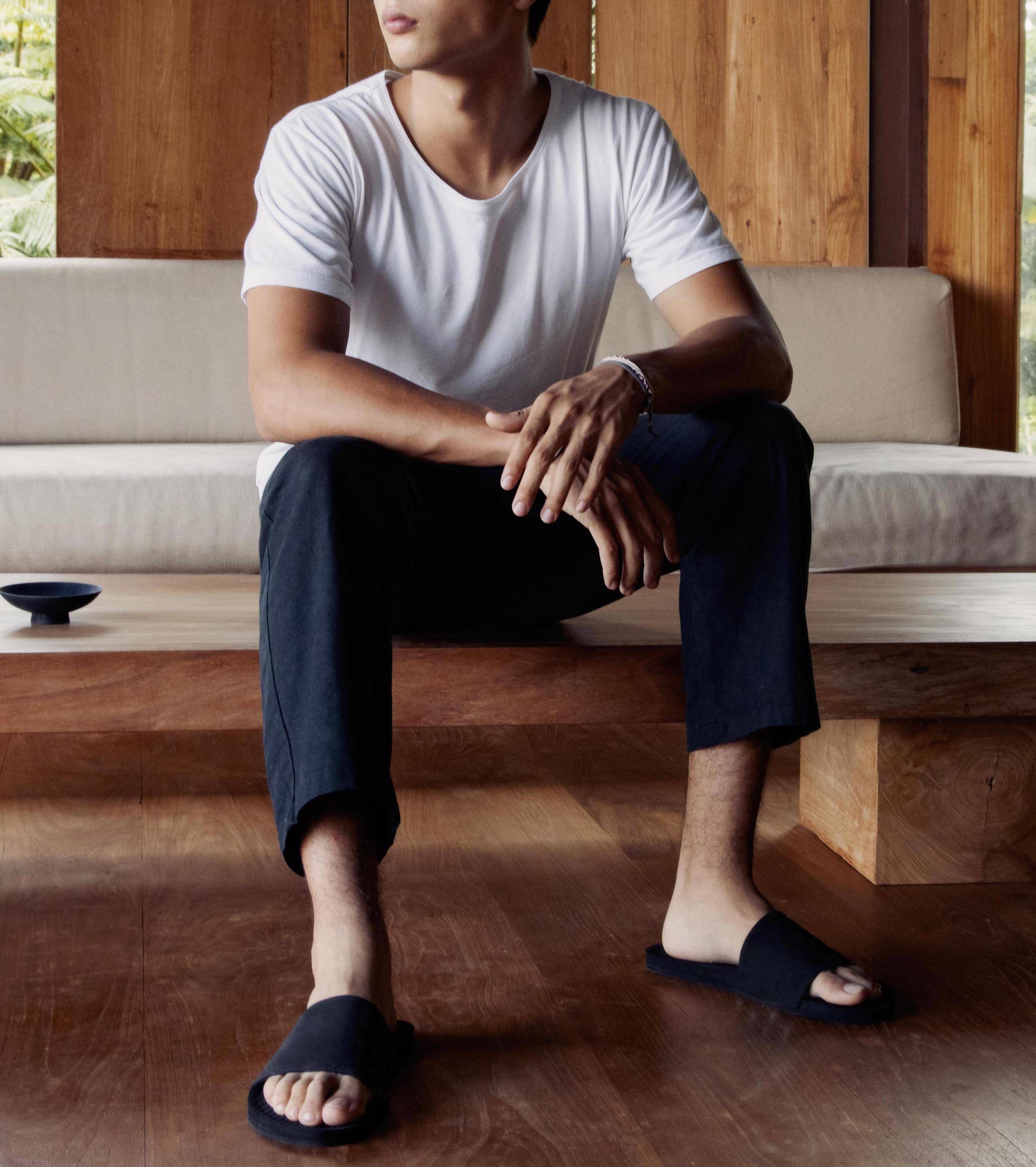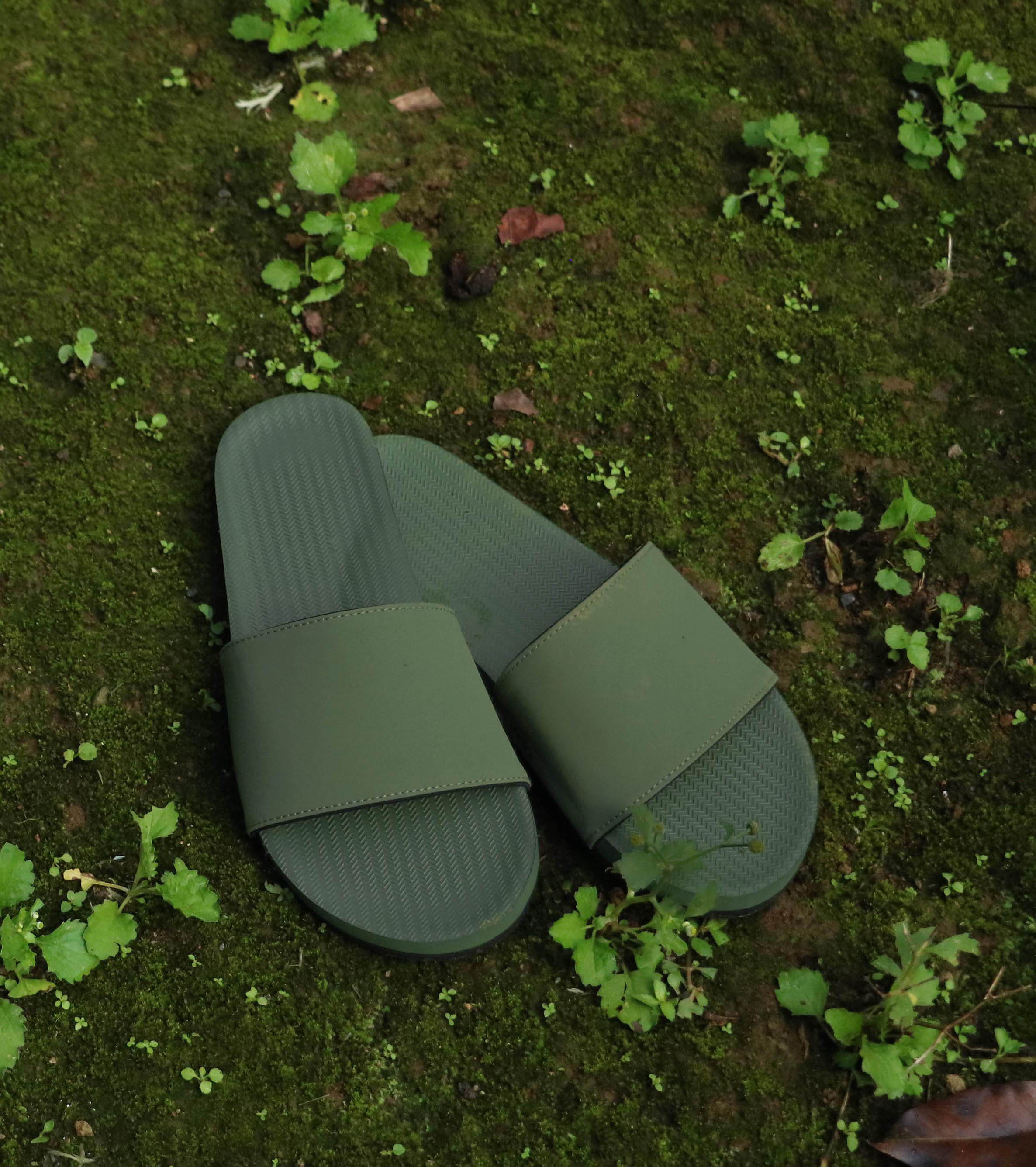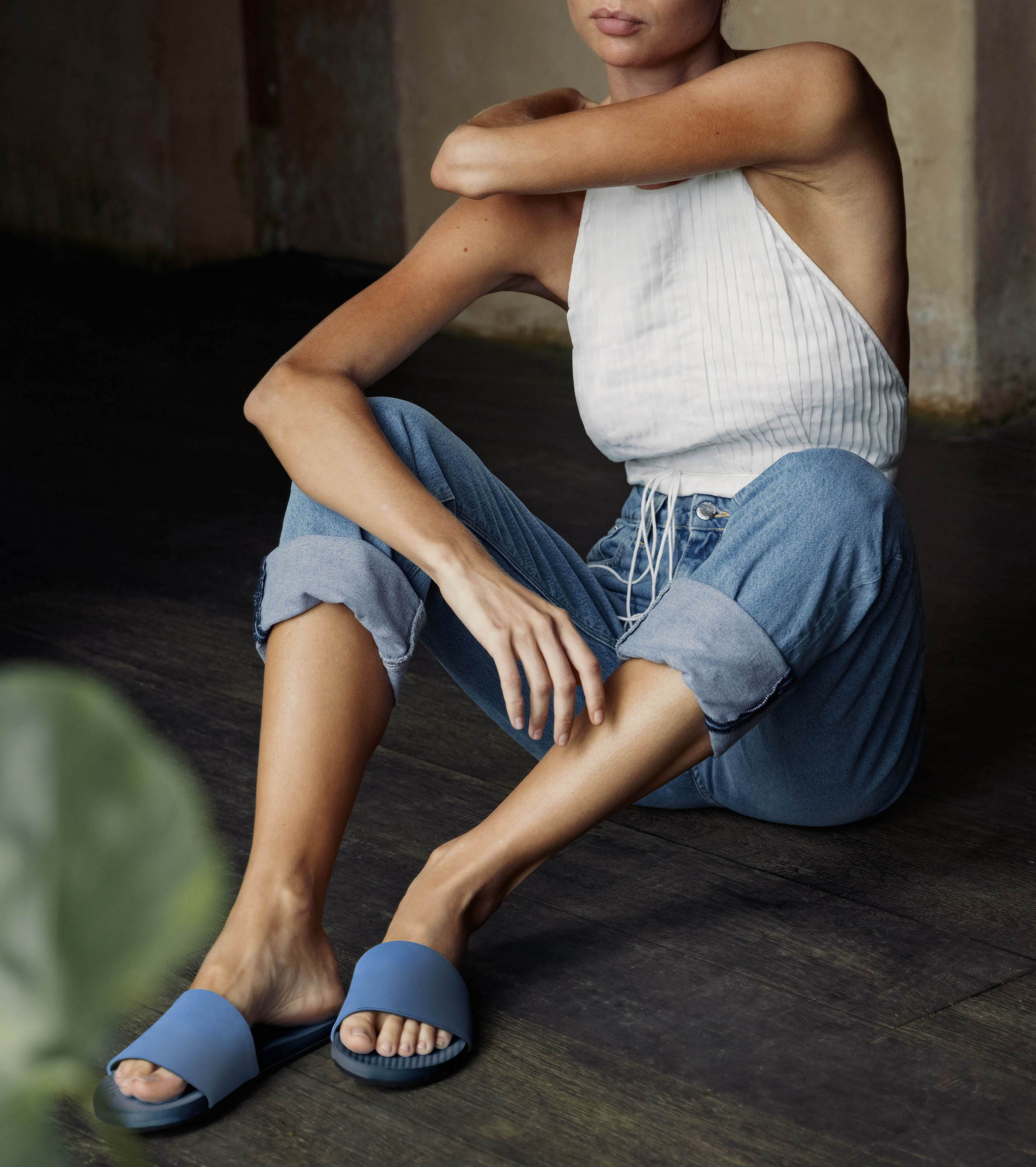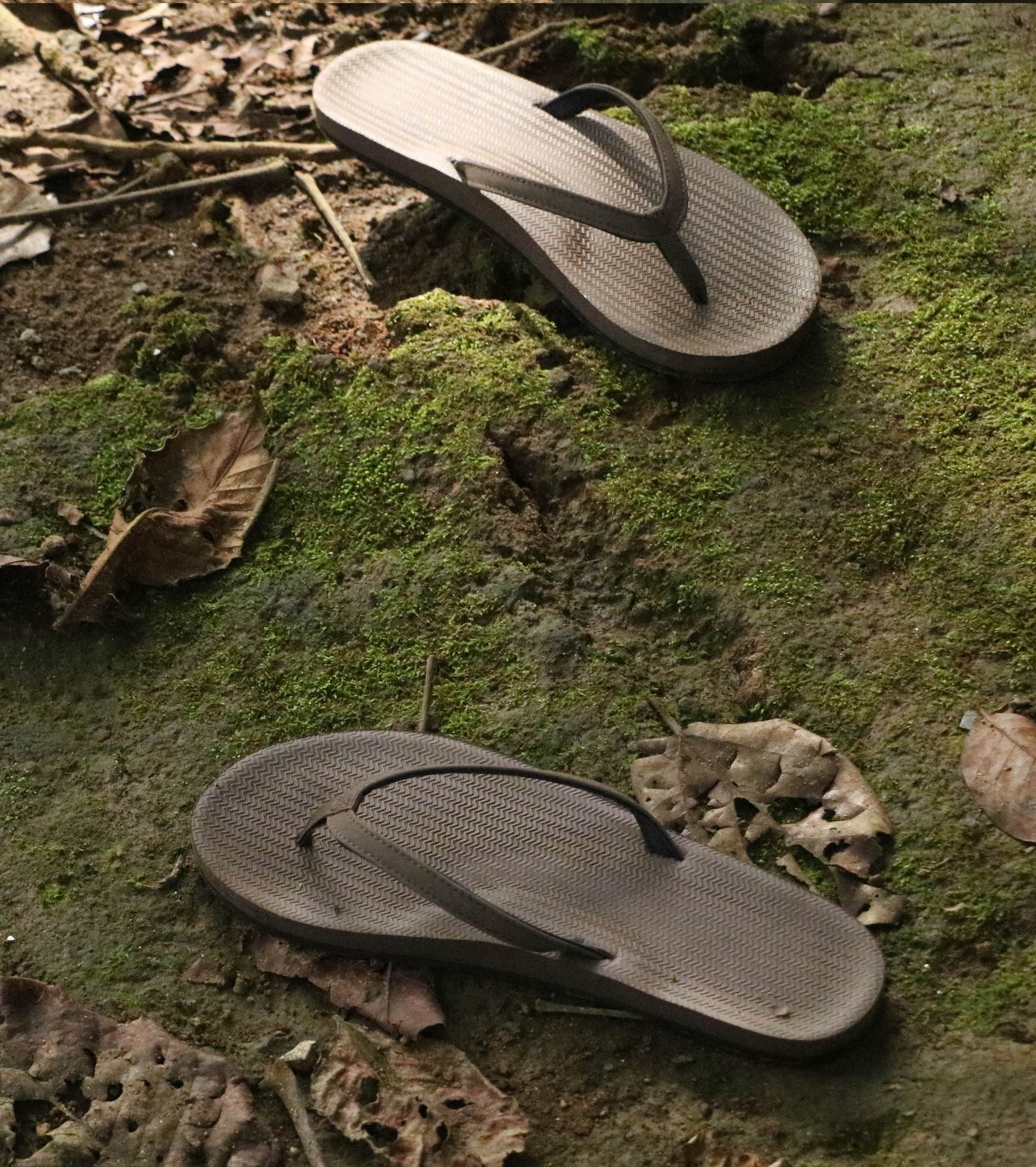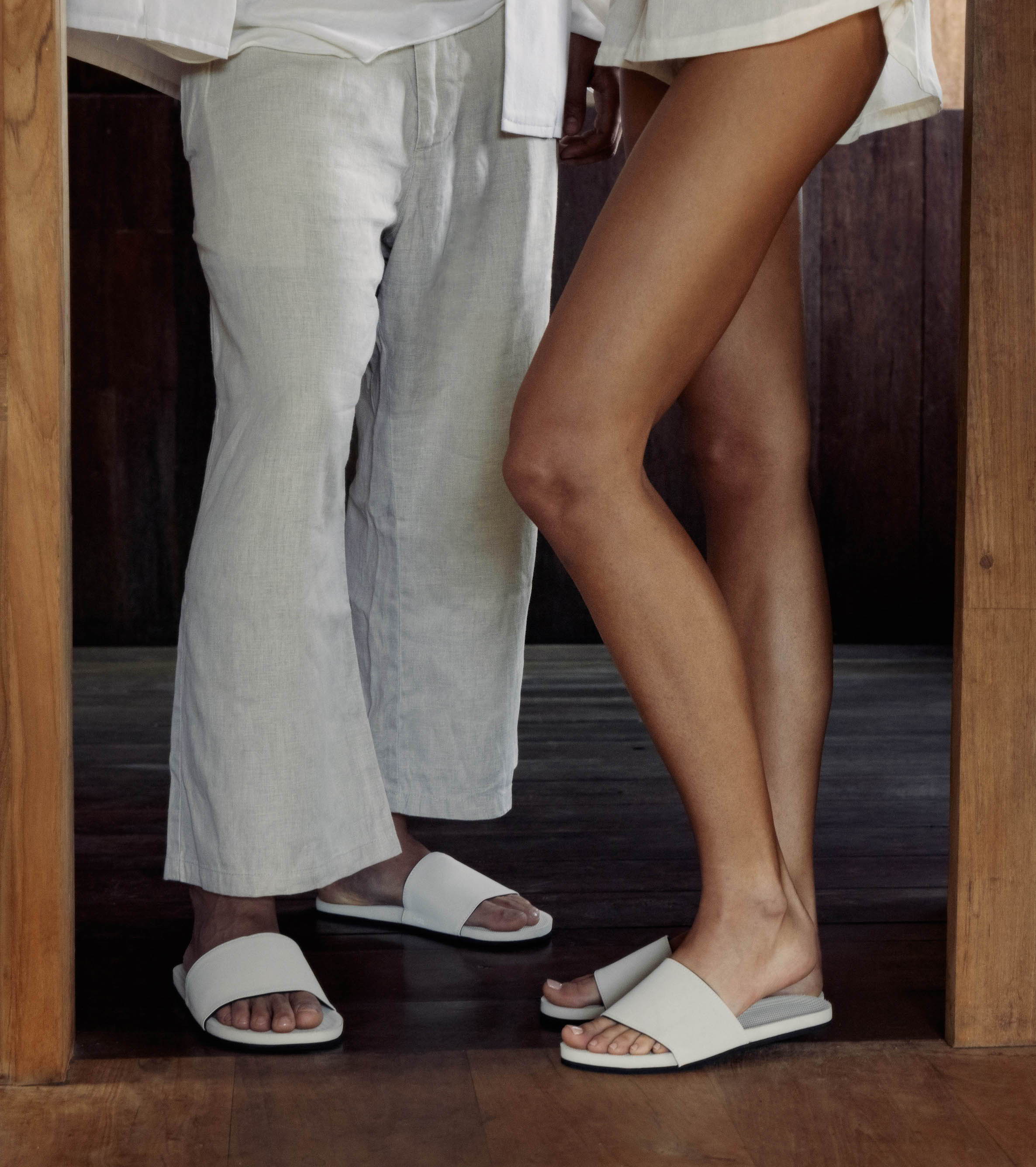 All of our products are designed to be the most comfortable, durable, thoughtfully made and
of course, stylish products in the world.

Thoughtfully made footwear for your everyday travels and adventures.

Use the hashtags
#soleswithsoul and #tirestosoles
@indosole